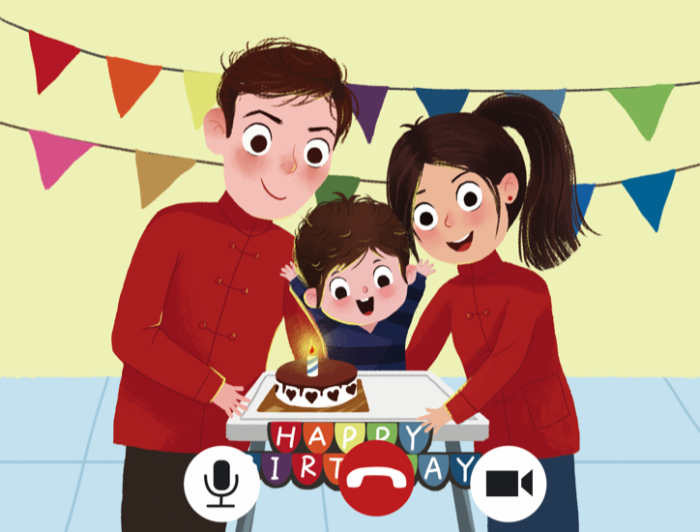 Strong and Confident Jeremy
We are children's book content creators, passionate educators, and multi-lingual collaborators. We want to nurture culturally responsible world citizens. Our mission is to educate the next generation to pick up where we have left off.
Strong and Confident Jeremy is a passion project. We are passionate about diversity, inclusivity, and above all making our own unique voices heard.
This is a story about love, harmony, and standing up for what's right. It is our first publication addressing the unique challenges of the AAPI community in the US in the early 2020's, set during the backdrop of the Coronavirus pandemic.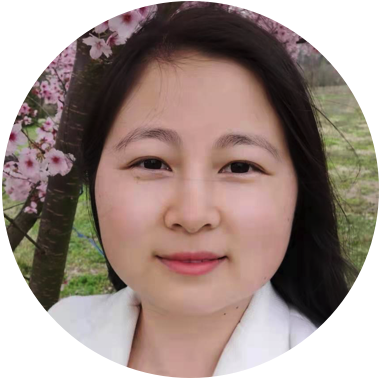 Yuanyuan Liu (she/her/hers) is a Chinese language instructor at UMBC – University of Maryland, Baltimore County. She graduated with a master's degree in Applied Linguistics from Beijing Language and Culture University and a second master's degree in Intercultural Communication from UMBC. She has been an enthusiastic Chinese teacher for 9 years. Before she came to US she worked at Jiangsu Educational Channel as director of several children's TV programs and the Third Future Golden Microphone Competition project manager. She just leveled up to become the proud mother of a two-year old cutie.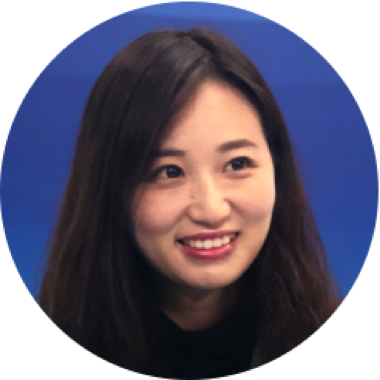 Yan Yao (she/her/hers) graduated from Nanjing University of the Arts, and also holds a master's degree from Wuhan University of Technology. She teaches Animation and other college level fine arts courses in China. Her work Ensemble stood out among many talents and is collected in the first Illustration in China Exhibition 2019, organized by The China Artists Association and China Literature and Art Foundation. Her work Ranran Doesn't Want to go to Sleep won the Excellence Prize in the 7th Anhui Arts Exhibition in 2020. She is the loving mother of a young boy who also shows great passion for painting and drawing.
Strong and Confident Jeremy (Paperback)
We are very proud to announce that the paperback edition of our book is now available on Amazon.
Help Us Translate This Book!
Don't see your mother tongue available above?
Help us make a new translation!